Portable Changing Rooms/Cabins
In the modern era, dynamic business environments require versatile spaces. Portable building facilities are now becoming increasingly popular. Ecoplanet offers a private, intimate, hygienic, and accessible Portable Dress Changing Rooms for changing clothes and for being used as a restroom – anytime, anywhere. This Mobile Dressing Rooms are the best protection for privacy and is a convenient way to change in public places, such as construction sites, events, beaches, parks, Public and private areas, Schools, and Offices.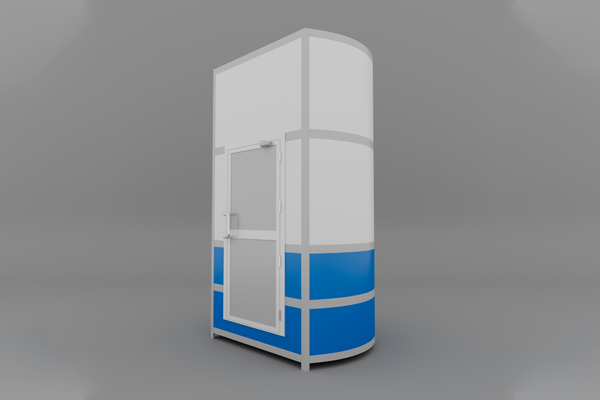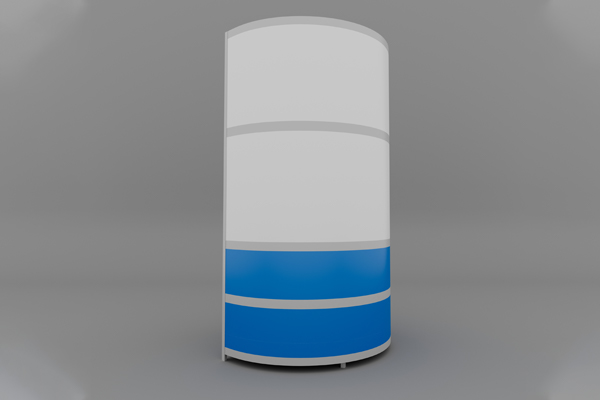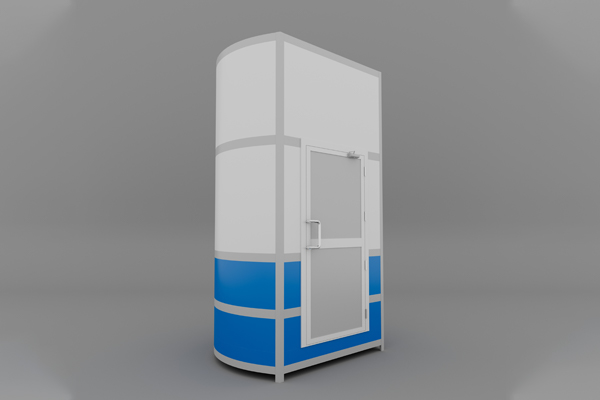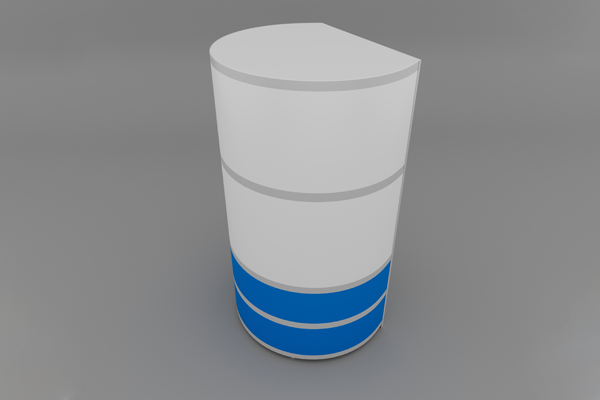 Portable dressing units are less time consuming to build, can have different sizes, and can be easily moved around with ease. Hence they are more acceptable than traditional spaces nowadays. Ecoplanet Movable Changing Rooms have an exceptional standard and are excellent for both home and commercial usages. Our product is portable, spacious, and well equipped and is highly durable.
Portability:
Our Movable Changing Rooms offers a wide range of benefits for various types of worksites. Our Portable Changing facilities are ideal for use at long-term construction sites. It suits best for the use of construction crew as a more comfortable alternative to locker rooms by building residents whose access to facilities is interrupted by extensive renovation or rebuilding work. Portable Changing Rooms and locker room trailers are also suitable for use at remote job sites or sites where staff works on extended shifts, as is common in prospecting, mining, and gas sectors.
Portable locker rooms can also be beneficial to any institution looking to extend existing locker room facilities. Our Mobile Changing Rooms are cost-effective, easy-to-install mobile locker rooms and can be easily relocated. It is ideal for use by groups in large, especially, for actors and models changing clothes between shoots and photo sessions.
Durability:
Ecoplanet mobile dressing rooms are manufactured using the best quality raw material, which makes our products highly durable and easy to install. The product range of our portable changing units is thoroughly quality checked from time to time by our quality experts.
Reliability:
Ecoplanet is considered to be a leading supplier and manufacturer of portable units in UAE. We are the best in the industry because we offer easy installation services, superior quality materials, and products that are built to last. We run a thorough quality check on all our materials. Sustainability and environmental longevity are our primary concern. Our quality specialist makes sure to responsibly source our materials, and all our products meet all the safety requirements and regulations. Customer satisfaction is our primary concern, and we work with you to ensure that you get the outcome that you are looking for.
Time-Saving:
Unlike the traditional buildings, Portable changing rooms do not take long to be built and is move-in-ready in a matter of days. This saves time, space, energy, and money. We build personalized portable mobile dressing rooms exactly as per your requirements we carry out our construction on our off-site location so you do not need to worry about the disturbances. We deliver a quality product and service straight to your destinations.