Portable/Mobile/Movable Toilets Rental
Gone are the days of unclean and stinking toilets where you feel cringed and even get hospitalized for different types of infections like UTIs -urinary tract infections. To get over some of the drawbacks of the traditional human waste disposal system and at times solves the cases of 'no toilet situations', we, at Eco planet initiate Portable Toilets for Rent UAE service in which people can avail our cheap and highly functional portable toilet rental services at your disposal.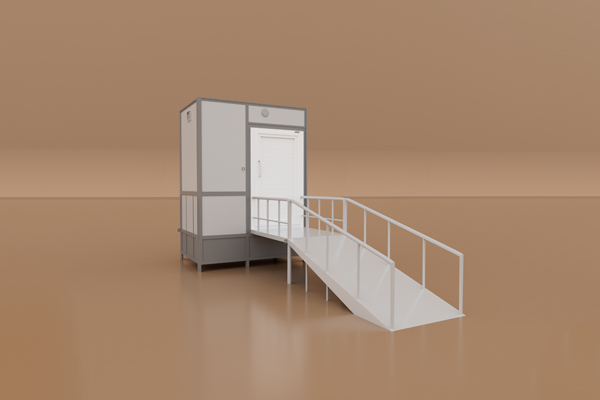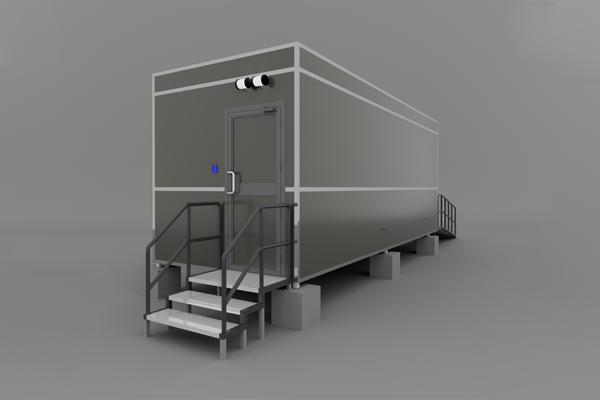 If you are planning to organize some big events and have only a limited number of toilets for guests, then don't hesitate to call Eco planet's Portaloo for Rental UAE services. Our in-house transportation team is wholly prepared to deliver your orders to your venues.
Here are the areas that make use of our Portable Toilets for Rent UAE services.
Construction Sites:
A highly busy construction site without a toilet is unimaginable. But, to construct a permanent toilet only for the laborers and workers within the construction site is quite unpractical. This is where Construction Site Toilets for Rent UAE comes into play. Amidst the dusty and dirty environment, the Best Portable Sanitation Rental Company UAE, Eco planet helps construction companies to set up temporary and clean portable toilets that offer convenient access to their employees. Our Portable Toilet Hire UAE is the best option to avoid all the health issues related to using crowded and less sanitized toilets.
TV/ Movie Sets:
Not every artist owns a caravan where they can have individual spaces for recreation and defecation. To address the human waste disposal need of all the members of the TV/ Movie sets is a tricky task. We still hear issues of women artists complaining about the lack of safe and unstained toilets in the shooting sets. If your film's or TV serial's video production is happening anywhere in UAE, don't forget to call Portable Toilet Hire UAE services offered by Eco planet, the best Portable Sanitation Rental Company UAE. Based on the requirements proposed by the cine artists, we customize our Portable Toilets for Rent UAE packages and offer facilities and amenities at your disposal.
Corporate/ personal Events:
You can now celebrate your professional success or any special moments of your personal life by inviting your big friends' circle, family, and colleagues. Leave the matter of arranging outstanding restroom and toilet facilities to Eco planet. Our in-house team working with the Portaloo for Rental UAE services will supply the best portable toilets for rent so that all your guests will have access to an adequate number of portable toilets installed in the event premises.
Sports Events:
Have you ever thought about how the participants of long-distance bicycle races and marathon events satisfy their needs? As the routes are meant to pass mostly through remote locations, the event planners need to take extra effort to arrange portable toilet facilities for cyclists and runners. As the Best Portable Sanitation Rental Company UAE, Eco planet has the right expertise to install movable toilets in the areas adjacent to the prescribed routes. Hikers and campers are also the beneficiaries of our Rental Toilet UAE services. Most of the campgrounds have the minimum facilities for campers and portable toilets are the ones that are not to be missed!
Real Estate:
The real estate business is all about amenities, comfort, and money. Real estate agents dial our Portable Toilet Hire UAE services to add high-quality human waste disposal systems into their existing properties that have no or fewer toilet facilities with an aim to speed up the auctioning of such properties. For those who are in search of the Best Portable Sanitation Rental Company UAE, here's the answer, 'visit Eco planet'!