Porta Cabins (Office/Toilet) Rental
In today's world, the landscapes of modern businesses are changing every now and then. The steadfast growth of the world economy is giving birth to more number of businesses every day. In this scenario, to find appropriate spaces for every business is a tedious task. Pre-engineered buildings or Porta cabins are the ultimate answer to all such problems.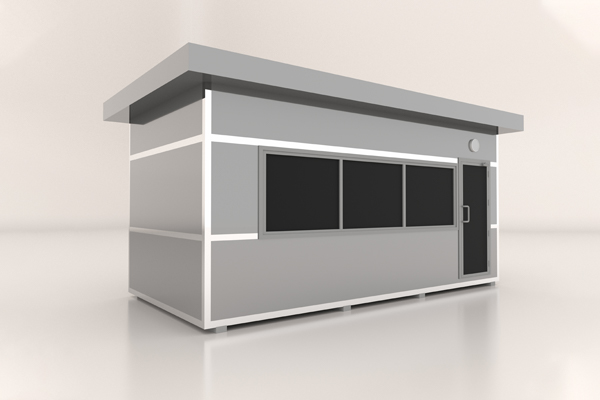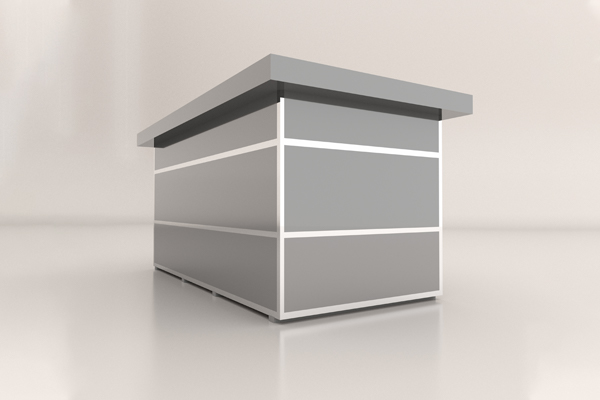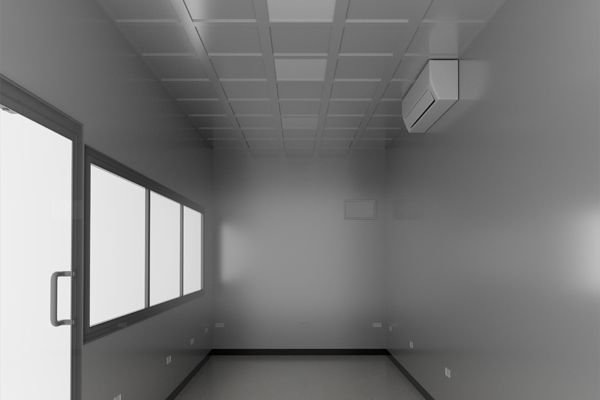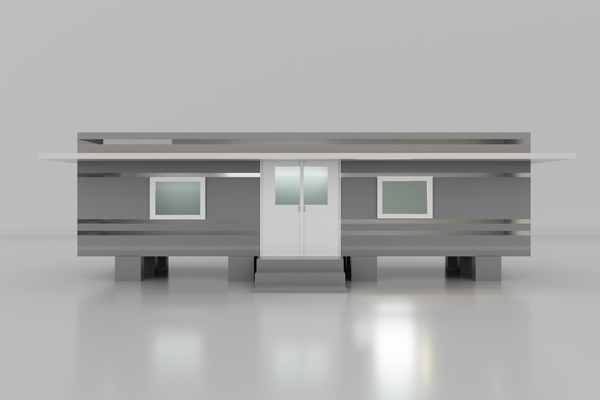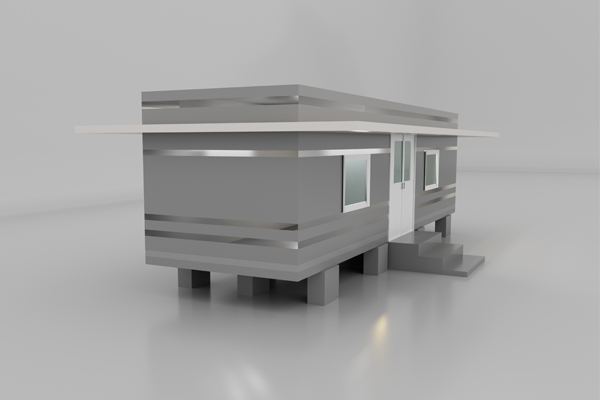 Taking into consideration the importance of movable office cabins, Eco Planet, the best portable sanitation rental company UAE brings for our delighted customers budget-friendly Porta Cabins for Rent UAE packages. Depending on your design requirements, we can offer both furnished and non-furnished porta cabins that seamlessly fit into your office and residential spaces. Yes, Eco planet's porta office cabins are the best choices for building new office spaces for your business.
In the future, if your business calls for the need of instant spaces that help your in-house staff to focus on the growth of your business, you can call Eco planet for our Porta Cabins for Rent UAE services. Our professional and well-trained team of architectures, designers, and construction specialists collect your requirements and help you get the stunning office spaces perfect for your business.
In compliance with the international personal hygiene standards, our team is also dedicated to offering Portable toilets for the people in UAE through our Porta Cabin Toilets for Rent UAE services. Our Porta Cabin Toilets can be easily installed in the offices and residential buildings and are flexible enough to re-locate, disassemble, dismantle, and transported to new areas.
To enable our clients to get most out of our Porta Cabin Toilets for Rent UAE services, our sales and marketing team has designed cost-effective and affordable Toilet Cabin & Office Cabin Rental UAE packages. Now let us look at the benefits of using porta cabins & portable toilets for your business:
More Facilities within Fewer Spaces:
If companies are in need of extra spaces for your day to day works, you can blindly choose our Porta Cabins for Rent UAE packages. Porta cabins are the best ways to expand your current workspace so that your employees work with ease and more freedom.
For accommodating more employees and help them find suitable spaces for urination and defecation, our portable Toilet Cabin & Office Cabin Rental UAE services can help.
Customizable  Option:
Made from eco-friendly containers, movable container cabins and toilets designed by Eco planet, the most reliable and the Best Portable Sanitation Rental Company UAE come with highly customizable options to meet your organizational goals. From installing specific electronic brands to adding extra shelves and other elements, we are open to all types of customizations.
Budget-friendliness:
Constructing concrete buildings requires a huge capital investment. Our Porta Cabins for Rent UAE is a clever option for every business to meet the requirement for extra working spaces within low budgets. Our portable toilets and office cabins help you save your money and time constructing permanent concrete structures.
Relocation Made Easy:
No matter the size of your business, our Porta Cabin Toilets for Rent UAE services act as an exceptional alternative for opening new offices in a new location. We help you avoid the hurdles of selling the existing property to build new space for your new office location. What you need to do is just simply relocate with our portable cabins to a new place and start functioning from there.
Durability:
Corrosion resistance and high durability are the main advantages of our porta cabins and toilets. We have great expertise in designing porta cabins that can safeguard themselves from natural disasters and extreme weather conditions.
Moreover, if your residential spaces lack proper sanitization solutions, then our Porta Cabin Toilets for Rent UAE team can meet your demand.