Porta Potty/Picnic Toilets
We offer lightweight and portable camping toilet for our customers. Picnic Toilets and Porta Potty provide you a functional and stylish design as well as necessary practicality. At Ecoplanet, we bring you the best collection of Picnic Toilets that are easy to use and easy to empty.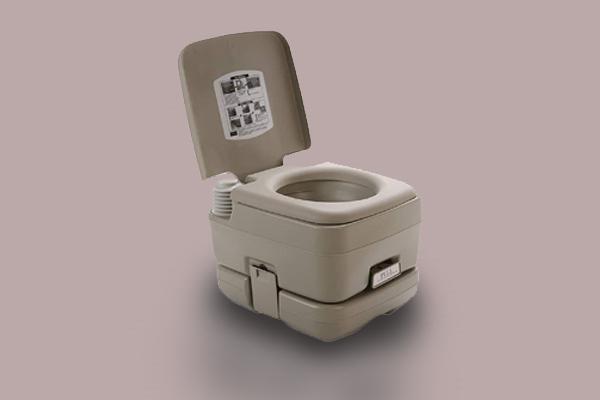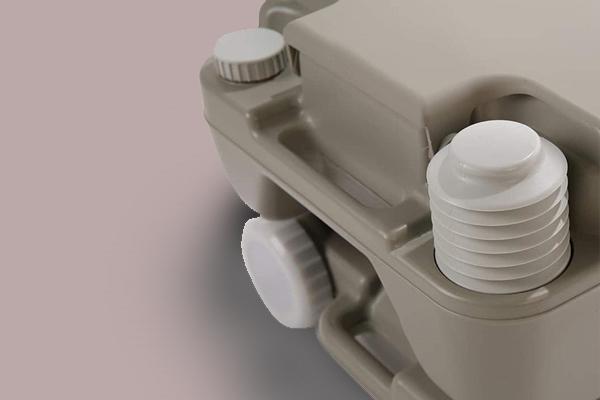 Our Portable Camping Toilets are designed for camping and caravanning purposes. Moreover, these toilets are hygienic and inexpensive with modern design which makes this product a great deal to use. Picnic Toilets and portable toilets are ideal products for the elderly as those help them to be independent. Furthermore, our products come in sturdy as well as innovative designs. The reliable designs we offer eliminates the risk of tipping while remaining portable and lightweight.
Ecoplanet sells Travel Toilets that have a Large Capacity Removable Waste Bucket with a Separate Lid. These features make the emptying and cleaning of the Picnic Toilets quick and easy. We offer Outdoor Toilet and Portable Potty at affordable or budget-friendly prices. Our fully featured Portable Camping Toilets are very popular for camping and picnics.
Features of our Portable Camping Toilets
Portable
Easy to use
Durable
Hygenic
Travel friendly
Our company is the dealer and supplier of low- maintenance and hassle-free products. We are one of the most renowned and reputed sellers of Outdoor Toilet and Travel Toilets. Moreover, our firm is well-known in the industry for supplying high-quality top-notch products. We provide you Outdoor Toilets that are environment-friendly since the waste produced can be used in a more biodegradable way. A portable toilet is an ideal and convenient product while camping or traveling. Ecoplanet avails Porta Potty, Picnic Toilets, Outdoor Toilet as well as Travel Toilets at competitive prices. Further our professional and skilled staff assist you in choosing the apt Outdoor Toilet that suits your needs.