Container Cabins (Office/Toilet) Rental
The world is addressing the importance of minimalist, nature-friendly, and affordable constructions. When it comes to sanitation needs, people are now relying on eco-friendly materials like ship containers to design human waste disposal solutions. We know that for every office environment, toilets are a must. Most of the workspaces have toilets built into their office building. But what does traveling offices do to attend nature's call, like oil and gas companies which operate in different job sites? To offer flexible solutions for such companies, we kicked off our Container Toilets for Rent UAE packages that are available cheap yet maintain all health & hygiene standards.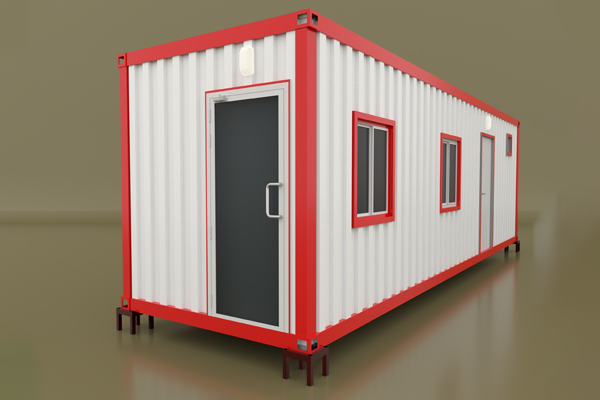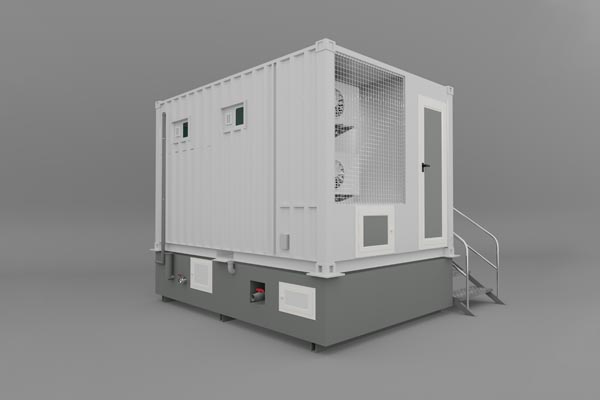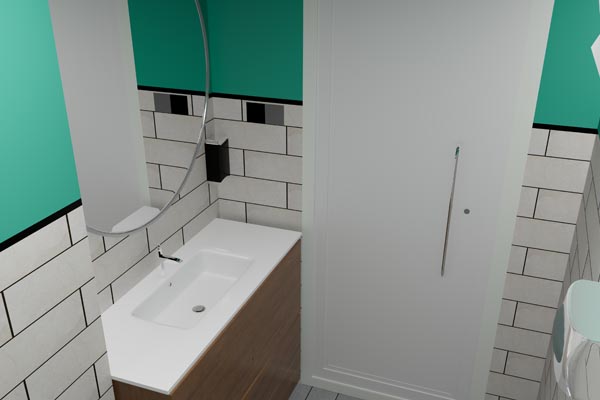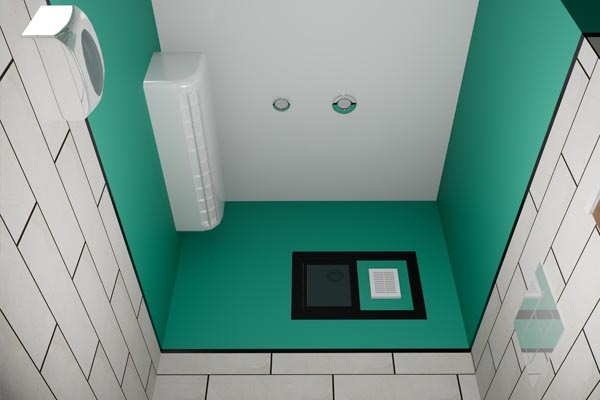 The container toilet cabins supplied by Eco planet are equipped with most-modern Mechanical, Electrical, and Plumbing facilities. Apart from the excellent MEP system, efficient Odor Control and Cleaning Provisions are also included.  Our Container Toilet and Office Hire UAE. package offers great comfort for your entire employee unit as these units can be taken anywhere around their job site.
Eco planet assures that even at extreme weather conditions like windy climate and gusty storms, our container cabins defend themselves and cause less damage. Still, thinking about the best Rental Toilet UAE Company? Walk into our showroom to see how technology meets luxury!
Here are the reasons why we are rated as the best Portable Sanitation Rental Company UAE.
Cost-efficiency
Easy-to-use Design
Nature-friendliness
Energy Conservation
Luxury & Convenience
In addition to providing Container Toilets for Rent UAE, we also understand the benefits of incorporating container cabins into the existing office or residential structures. Recognizing the need, we started Container Cabins for Rent UAE. No wonder that we are the complete Toilet Cabin & Office Cabin Rental UAE Company.
Tremendous changes are happening in the sustainable design & construction domain and we see a lot of trends that are ruling like a pro in the market. One such trend that has carved a niche for itself is the use of containers for building office and toilet cabins. For people who like to shift their office from one place to another without the hassles of moving your entire office room, we introduce Container Office for Rent UAE.
Construction strategies and materials that can cause less harm to the environment is the new normal. One of the great things our architectures take into consideration while constructing modern buildings is that they need to be eco-friendly. Our Container Cabins for Rent UAE are re-purposed into green buildings suitable for offices and takes no natural raw materials like bricks, water, sand, etc. anywhere in the building process.
The whole idea of Container Cabins for Rent UAE is to provide companies a complete suite of office facilities anywhere and anytime. Entrepreneurs can avoid the cost of setting up a new office in your preferred location.
We have been supplying supreme and good quality container cabins for Rent UAE for the past few years. The structural abilities of containers we manufacture make them best suitable for placing it as individual office cabins or along with your immovable assets, houses, etc. Based on your requirements, we customize container cabins as a single unit of multiple rooms.
To make available the services of container cabins for everyone, we introduce the idea of Container Office for Rent UAE. Compared to conventional buildings, container offices come with less construction cost and high durability. The biggest advantage of availing our Container Office for Rent UAE is that it is far less expensive than buying a plot and building an entire office unit that cannot be shifted to other places based on your convenience.