RE-FURBISHED PORTA CABINS (FIRE RATED & NON-FIRE RATED)
RE-FURBISHED PORTA CABINS (FIRE RATED & NON-FIRE RATED)
Re-Furbished Porta Cabins (Fire Rated & Non-Fire Rated)
Ecoplanet brings you a quality-assured accommodation by providing a wide range of Fire Rated and Non-Fire Rated Re-Furbished Porta Cabins.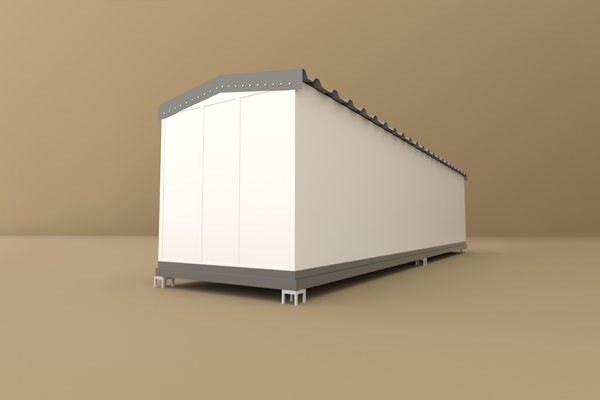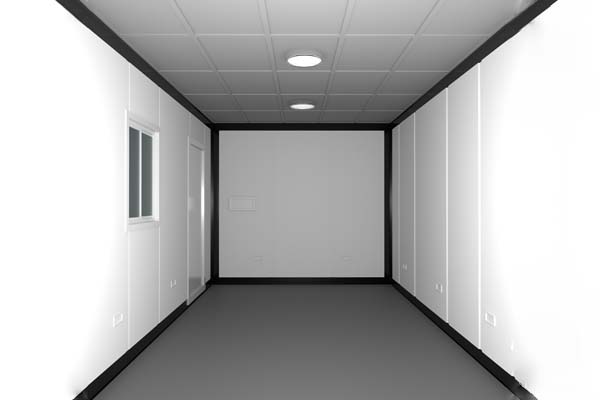 We re trusted by prestigious clients across the world. Our renowned company has emerged as the foremost supplier, exporter, and trader of the finest quality Fire Rated Porta Cabins. We precisely design portable cabins as per the set norms prevailing in the industry by utilizing sophisticated techniques and optimum quality raw materials. Moreover, we offer Non-Fire Rated Portacabins after thoroughly checking them on various quality parameters to ensure flawlessness. Also, we deliver products at reasonable prices within the given period. Ecoplanet incorporates world-class infrastructure and dynamic professionals to avail quality services to the customers. Besides this, before finally shipping them at the destination of customers, we check our products on a variety of grounds. Our Fire Rated and Non-Fire Rated Re-Furbished Porta Cabins have features like dimensional accuracy, excellent finish, and low maintenance.
We supply Used Porta Cabins that possess optimum quality and reliability in terms of materials used in them. For the convenient accommodation facilities, we provide Construction Services to our clients as per their requirements. The Fire Rated Porta Cabin and Non-Fire Rated Portacabin we sell are fabricated with modern tools using top-notch basic material. Furthermore, we are capable enough to cater to the specific and comprehensive demands of a wide cross-section of society. Ecoplanet offers Prefab Ready-Made Solutions at cost-effective prices. The Re-Furbished Porta Cabins we provide are lightweight as well as durable. Our porta cabins are easy to relocate and our professional team offers you a hassle-free service. The portable cabins we provide come in different dimensions as well as designs. Our offered ranges are highly appreciated by the customers throughout the GCC and UAE for their top-rated quality. Moreover, we present you Used Porta Cabins and Re-Furbished Porta Cabins that are beautifully designed to make a hygienic ambiance.