DEODORIZING LIQUIDS/TABLETS FOR PORTABLE TOILETS
DEODORIZING LIQUIDS/TABLETS FOR PORTABLE TOILETS
Deodorizing Liquids/Tablets for Portable Toilets
No matter how costly and attractive a portable toilet might be, all effective portable toilet operators are worried about the mitigation of bad odours and the successful breakdown of waste in units. This is where Eco planet can help you. Our Deodorizing Liquid for Portable Toilet neutralises offensive odours, and breaks down the waste effectively. Almost all portable toilets use the blue liquid because a working septic or sewer system is not always available, where eradicating foul-smelling waste is a primary concern to both portable toilet operators and end-users.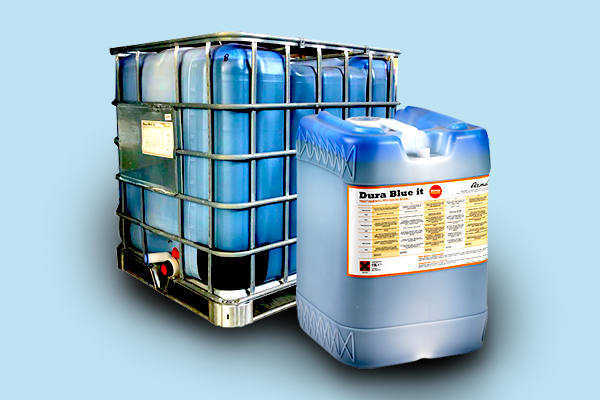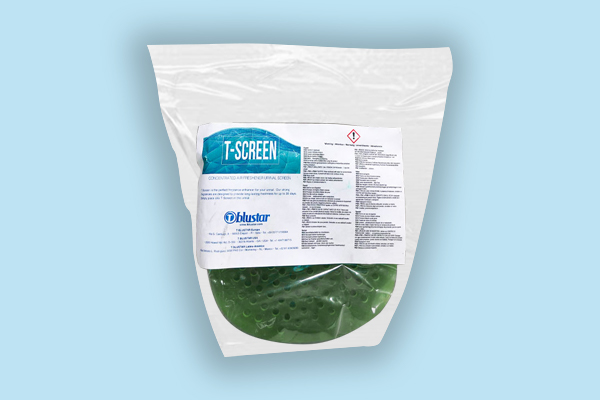 Ecoplanet's, Bio Deodorizer for portable toilet uses ground-breaking chemical engineering technologies to ensure your customers enjoy a refreshing and clean odour portable toilet. It also helps prevent blocked lines and pipes during cleaning. All of our portable toilet chemicals are user-friendly, formaldehyde-free, and come in both liquid and tablet form.
How long is the Deodorizer Effective in Portable toilets?
Like all other deodorizers, ecoplanet portable toilet chemical is manufactured to work for up to six days before the active ingredients start to break down. This is the reason why it's recommended that all construction and seasonal portable restrooms are serviced at least once a week, to keep the restroom from getting too smelly over time. This also allows the waste to be dumped at the wastewater treatment plants with no effect on the water treatment facilities.
So the "blue liquid" in portable restrooms is simply there to make the restroom smelling fresh and clean for up to seven days, and hide the contents of the tank. It's non-toxic when diluted and is also eco-friendly. 
Why Choose Eco planet Bio-chemicals for portable toilets?
Portable toilets as we know are a boon to mankind, but they can't work on their own. A proper Deodorizing Liquid is essential for it. There are numerous odour-control products available in the market today that are blue, kind of blue, and not even blue. All these products ensure effective cover-up of waste and odour found in portable toilets.
This makes Ecoplanet different. Our intense, blue liquid for a portable toilet is a vital ingredient in our line of highly effective portable toilet odour deodorizers. Unlike other manufactures, we offer you the highest quality scented products rather than the inferior surplus fragrances. Ecoplanet Deodorizing Liquid is non-toxic and environmental friendly.
Reduce Toilet Waste and Control Odours: Eliminate waste and odours naturally. This portable waste treatment digests solids and removes odours without using formaldehyde or other harmful chemicals.
Its Powerful Liquifying Action: These liquids contain enzymes and bacteria to attack waste, oils, soap residue, and odours on a molecular level. The Bacterial strains in it multiply every 35 minutes until degradation is complete. Stands up against heavy use in RVs, recreational events, public transportation, etc.
Non-Caustic and Biodegradable: Ecoplanet Deodorizing Liquids/Tablets are non-acidic, non-toxic, non-caustic, and completely biodegradable. Safer than formaldehyde and quats. This contains productive bacteria and fast-acting free enzymes.
Pleasant Fragrance & Dye Aid: Ecoplanet portable toilet chemicals assures to destroy odours at the source and leaves a pleasantly refreshing fragrance in its wake.