A Portable Shower Cabin is often considered as an ideal solution for keeping guests clean and comfortable. Ecoplanet is one of the leading manufacturers and dealers of the Portable Toilet with Shower. We offer a wide variety of high-quality portable Shower Cubicles and toilet block facilities and are the perfect choice for every occasion, including construction sites, festivals, temporary accommodation toilets for club changing rooms, campsites, or when rebuilding works are being carried out.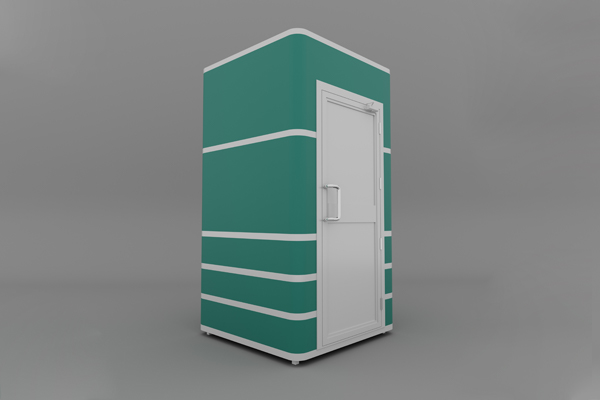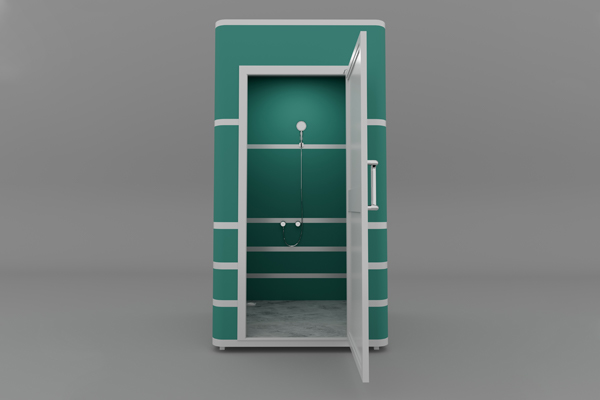 We have been delivering Portable Shower Room all around the UAE for many years and know exactly what the needs are. Our Mobile Shower provides high-quality, versatile shower blocks and is made to make sure that the users start or end the day hygienic, clean, and refreshed.
Portable:
Let it be large scale events or small events, the need for a clean and hygienic restroom is inevitable. Ecoplanet offers you the portable toilet with shower service you need for your all your occasion. From economy units to luxury bathroom units, we have a huge selection of facilities for you to choose from.
Quality Standard:
Ecoplanet portable showers cabins are built to a high standard with a perfect internal finish and excellent facilities. Ecoplanet ensures that are built and maintained with high standard providing a better experience for our customers and their guests.
Ecoplant is one of the best suppliers and manufacturers of luxury portable toilets with shower units that cater to both large and small events all over the UAE.
Luxury:
Our shower cabins are spacious and provide all the facilities as per the customer's needs. Our portable toilets include mirrors, hooks, and anti-slip design flooring to ensure safety when wet. The locking doors of these portable units guarantee absolute privacy, at the same time the breathable design of the units promotes a bright and fresh feel even when locked in. Our shower units can be bought in multiples, no matter how large your event or site is, you will never be left wanting.
Cost Effective:
Using portable toilets and shower units are highly advisable rather than constructing temporary restrooms for your outdoor events. Ecoplanet introduces you to an affordable collection of Portable Toilet and shower cabins. We offer a wide range of patterns and sizes of portable shower units for you to choose from. We always aim to keep our prices extremely competitive so you know you're getting the right deal for your requirements. Thus, our products are affordable, durable, portable, and comfortable.
Materials Used:
We have established ourselves as a renowned manufacturer and supplier of Portable Shower cabin in UAE. All these mobile shower cabins are constructed using high-quality mild steel, which is sourced from most authentic vendors of the market. Our cabins have all the facilities that a home/office toilet has. Also, these cabins can be moved anywhere, easily as per the customers' choice.
Our Services:
Ecoplanet offers our customers a full premium service, we assess with you on your site, study, and analyse the required utilities and install your unit to guarantee maximum safety for you and your guests.