Portable Smoking Rooms/Cabins
In recent years smoking has been banned in most public places including schools, offices, theatres, and airports mainly due to the adverse health issues caused by it. For this reason, more and more establishments are providing designated smoking areas to protect all individuals from exposure to passive smoke anytime. Among those, portable smoking rooms/ cabins are popular solutions. An effective portable smoking area can capture the smoke before it spreads. They also filter most of the harmful gases produced and purify tobacco smoke into clean air. Modular smoking rooms are of particular importance as they can save spaces for all sectors and follow the changing patterns of the users.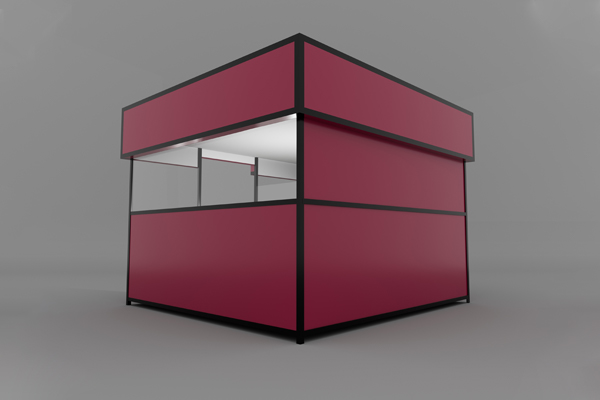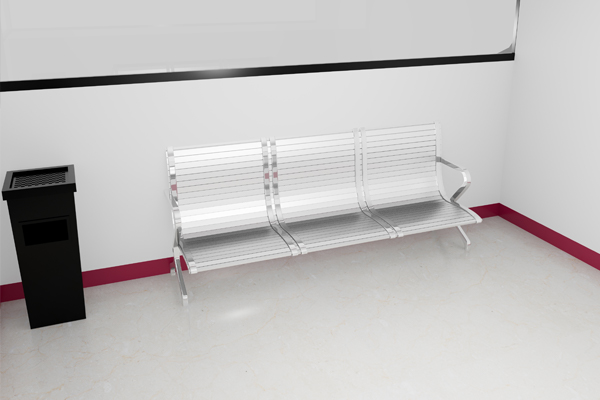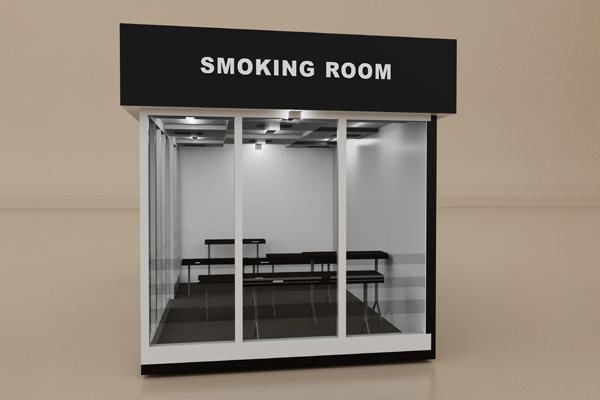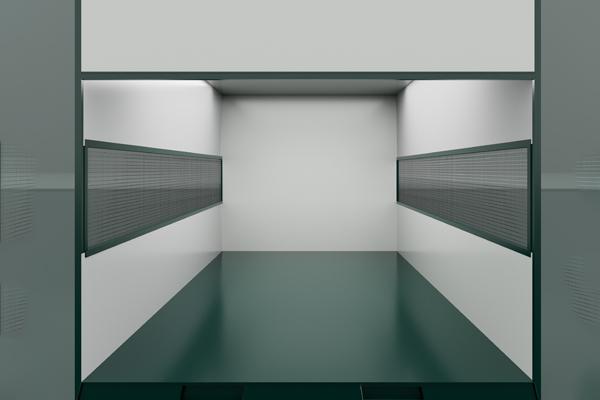 Conventional smoking rooms are usually poorly ventilated, occasionally cleaned, and often an uncomfortable place to be in. Ecoplanets portable smoking room provides an easy and effective fix to this problem. Our safe, healthy, and cost-effective solution guarantee effective eliminations of gases, odour and improves the general indoor air quality, as clean air is recirculated. The reasons are plentiful and to hear more about them please feel free to contact us today.
Our acceptance in the market is directly attributed to our perfectly crafted container smoking room/cabins designed that is commonly used at construction sites. Manufactured with utmost precision, this Portable cabin is constructed from high-quality raw material and modern reliable technology that ensures its durability. Furthermore, Ecoplanet provides this Portable cabin in various sizes and shapes following the client's interest.
Portable: Ecoplanets Modular smoking room/ cabin is portable and can be placed wherever you like in your outside space. It is suitable both as a permanent smoking area for your colleagues and customers, as well as a temporary smoking shelter for site workers and corporate events. Our portable smoking areas can be moved to wherever they are needed at the time. 
Luxury: Nowadays most of the smoking shelters available in the market are simple containers that are supposed to protect smokers from wind and rain. Different from this, Ecoplanet portable smoking areas are custom-made smoking shelters also come with attractive interiors, in-built seating arrangements, anti-slip flooring, and cigarette bins. 
Ventilation: We provide added ventilation, partition walls, etc according to the requirements of clients. We customise your level of comfort and luxury to your portable smoking rooms/cabins.
Durable: Ecoplanet portable smoking rooms are constructed with high-quality prefabricated steel. This makes our container smoking shelters strong, windproof, and rust-resistant. This makes our product a great choice when it comes to purchasing a container smoking room you want to last. We assure you that our smoking units will last through the years making it a worthwhile investment. 
Affordable: You might be thinking, 'the concept of portable smoking cabins sound great, but how affordable are they? Ecoplanets portable smoking rooms are affordable than you dreamt of. 
Our product is designed for small budgets while providing you with a long-term solution without the need for replacement. Ecoplanet modular smoking room is an ideal choice if you are looking for a long-term solution.