Container Houses/Rest Area
The versatility of the used shipping container coupled with its structural strength creates an ideal framework for executing secure and strong accommodation spaces. Nowadays Container Houses and Container Rest Areas are quite popular in many parts of the world.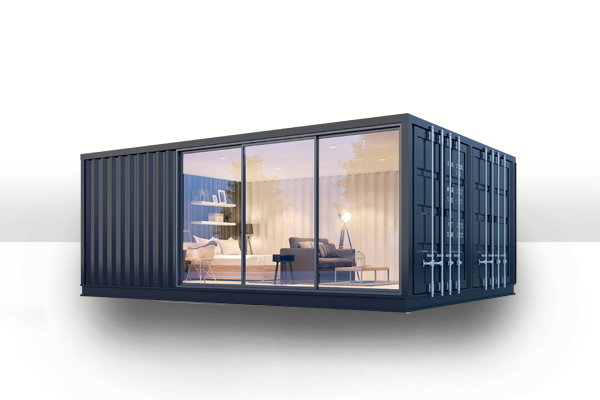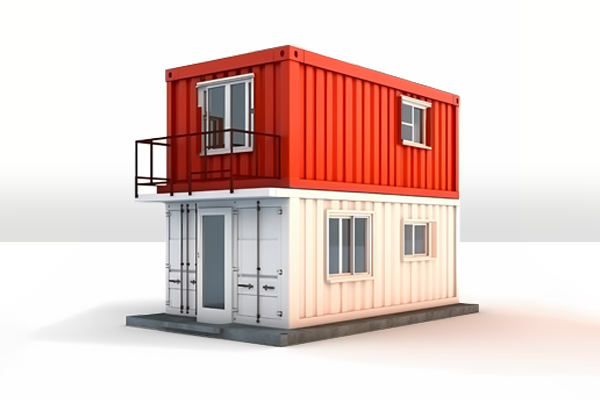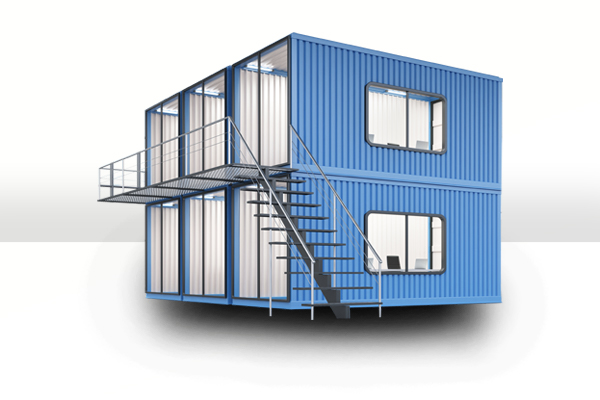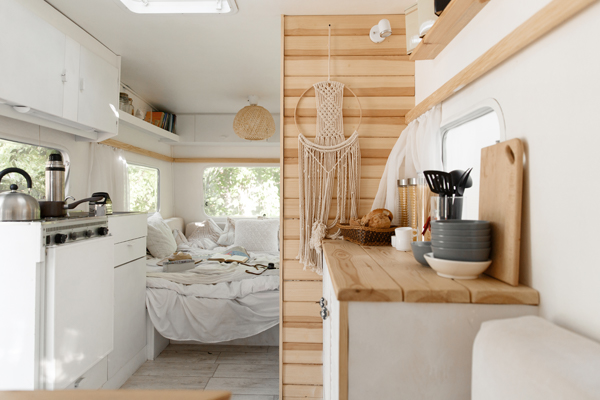 Ecoplanet offers products and housing solutions that can range from the affordable to the luxurious. The inherent portability of these containers also makes them amenable to be deployed at otherwise inaccessible areas in a short period. Our company brings you Container House with Toilet at budget-friendly prices. The homes and rest areas can be easily be re-installed at a new location and can just as easily dismantled for transportation due to our special modular construction. Construction using shipping containers requires minimum intervention into the ground. Moreover, the modular construction makes it easy for the user to add more sections or cabins to increase the space later if so desired.
Ecoplanet provides you interesting and versatile building materials to construct homes and rest areas. Our Container Rest Area with Toilet is eco-friendly, quick to build as well as cost-effective. The cheap Container House with Toilet we offer proves that thinking outside the box doesn't mean compromising on style. For services like sewage, water, and electricity, these structures can be connected to the main grid or one can even opt for off-grid solutions. With surplus shipping containers sitting abandoned on docks around the world, these durable units make the ultimate Container Rest Area and homes. Furthermore, walls can be removed to create more spacious interiors, and traditional construction methods can be used to add additional rooms. However, the use of containers as a construction material has grown in popularity over the past few years due to their wide availability, inherent strength, and relatively low expense. Besides, many owners or builders combine containers to create larger homes.